The quality of life is closely linked to the quality of the spaces you live in, even on vacation.
This simple conviction guides every decision of our company. Living well means living in a good home:
CR ABITARE is absolutely sure about that.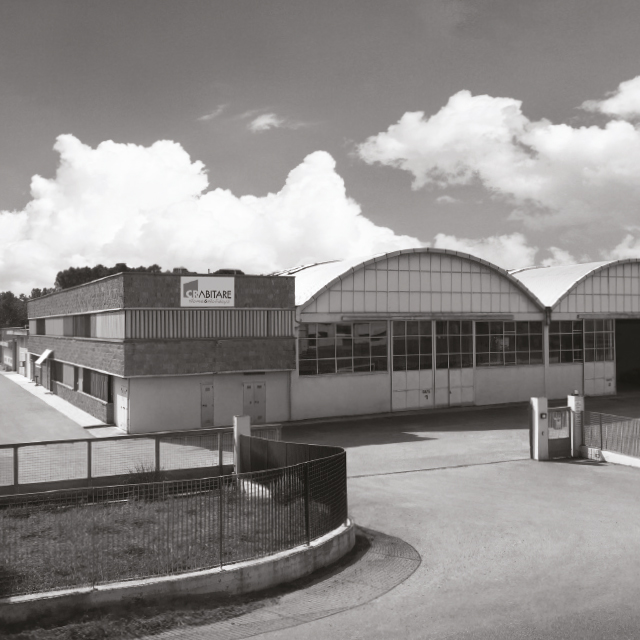 COMPANY
CR ABITARE is a Tuscan company leaded by people with many years of experience in producing mobile homes.
A team of skilled people with innovative ideas, approaching to changes in order to follow, and often anticipate, lifestyles of the future, with great attention to design, style and comfort. Top quality materials are used to build mobile homes, high standards and construction techniques are guaranteed and consolidated.
Everything is focused to respect environment, safety and norms.
TOTAL QUALITY
Small details, often hidden, make the difference and create high quality construction standards that CR ABITARE imposes on all its production.
We design each mobile home to ensure maximum satisfaction to our customers.
Every production process is subject to specific meticulous controls.
more