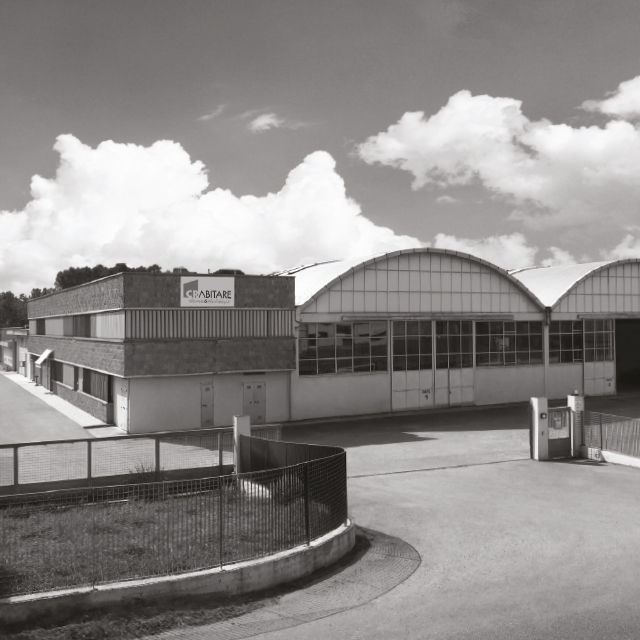 CR ABITARE is a Tuscan company leaded by people with many years of experience in producing mobile homes. A team of skilled people with innovative ideas, approaching to changes in order to follow, and often anticipate, lifestyles of the future, with great attention to design, style and comfort.
Top quality materials are used to build mobile homes, high standards and construction techniques are guaranteed and consolidated.
Everything is focused to respect environment,
safety and norms.